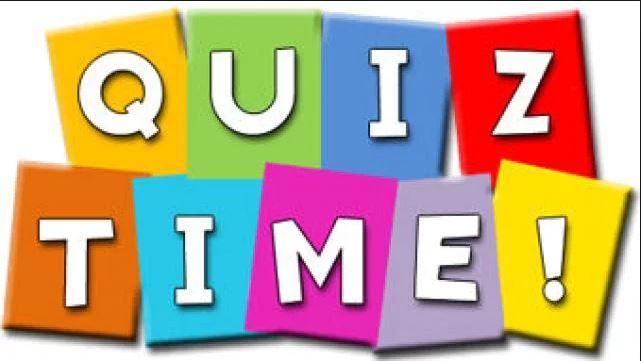 Active Directory is a Microsoft service or product use for management of users and computers in server base network. You can test your knowledge related to domain controller by taking this online Quiz.
MicroSoft Active Directory Test
This online Quiz is related to Microsoft Active Directory.
Results
Congratulations On Passing Your Test
Congratulations on passing your test We knew that you could do it because you're smarter than the rest and you have a lot of wit
Sorry, you have not cleared this test
Please try next time.
#2 Active Directory is a directory service developed _____for server base networks
#3 Which is the Default Protocol Used In Directory Services?
#4 What is the port number of Kerberous change or password change?
#5 In Auto enrollment (Active Directory), certificates are distributed automatically by
#6 Schema Master is operations master roles and its scope is
#7 What are all the Active Directory Partitions?
#8 What is the port number of global catalog?
#9 What is the port number of Netbios session service?
#10 What is the port number of RPC?
If you have any questions feel free to contact us on admin@windowstechno.com also follow us on facebook@windowstechno to get updates about new blog posts.