Below are the steps to check why a single user can't login to AD while other users can?
1.Check user lock out.
2.Check user disabled.
3.User account expired.
4.Not in appropriate login hours.
5.Check it is restricted to log in to from the current computer.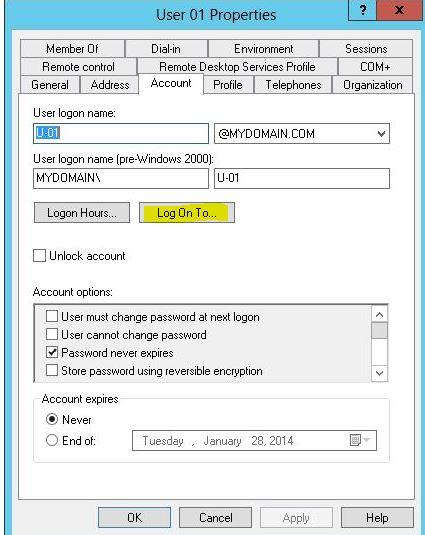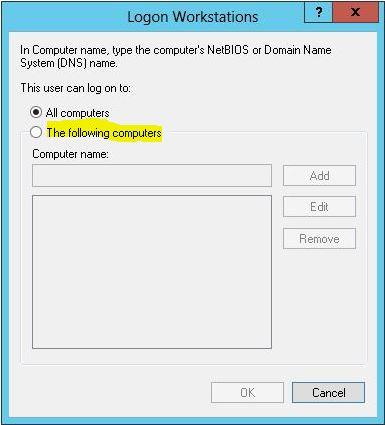 If you have any questions feel free to contact me on admin@windowstechno.com also follow me on facebook @windowstechno to get updates about new blog posts.