Hello all,
Hope this post finds you in good health and spirit.
This post is regarding how to Find Any DFS Path and its the easy way to find out this .
When you access a file or folder this way, you are probably accessing it using an easy-to-remember share name or via a mapped network drive that is local to your Windows login. Luckily, there is a simple way to find out the absolute path of a file or folder on the particular DFS server when you do not know it.
Browse to the file or folder on your local machine you want to determine the DFS path for.
Right-Click on the file or folder and choose properties.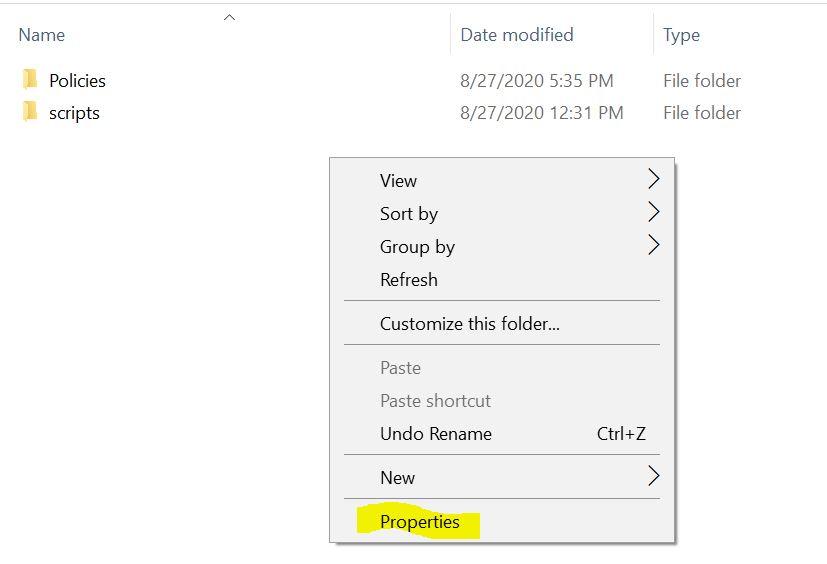 Select the DFS tab. You will see a referral list along with the full path name (server and DFS share name) for where the file or folder resides!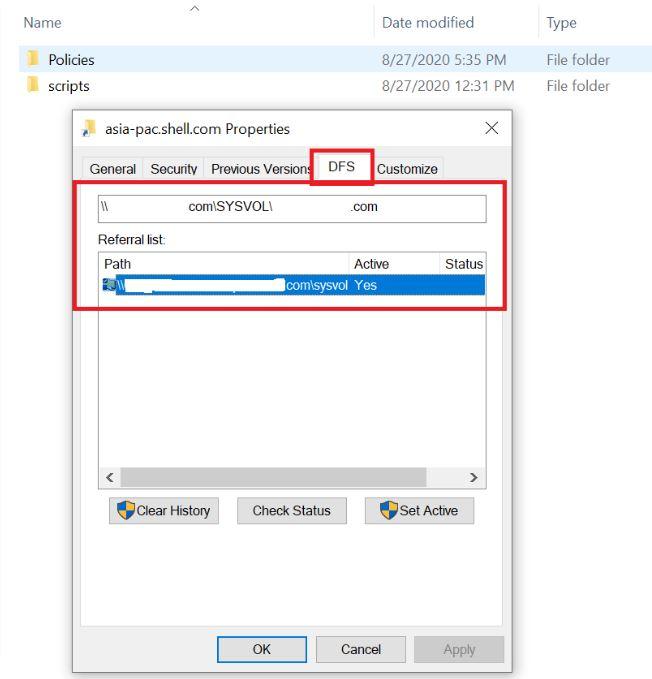 So, that's all in this blog. I will meet you soon with next stuff .Have a nice day !!!
Guys please don't forget to like and share the post. You can also share the feedback on below windows techno email id.
If you have any questions feel free to contact us on admin@windowstechno.com also follow us on facebook@windowstechno to get updates about new blog posts.