Hello All,
Hope this post finds you in good health and spirit.
This post is regarding overview of LAPS – Local Administrator Password Solution.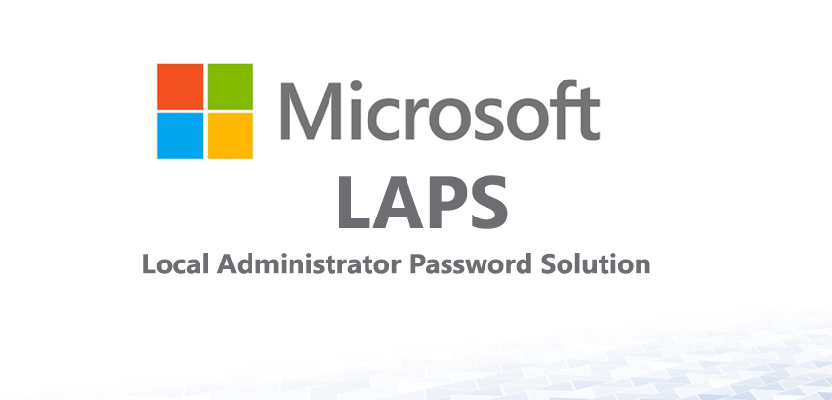 Solution automatically manages local administrator password on domain joined computers, so as the password is:
Unique on each managed computer
Randomly generated
Securely stored in AD infrastructure
Solution is built upon just AD infrastructure, so there is no need to install and support other technologies.
Solution itself is a Group Policy Client Side Extension that is installed on managed machines and performs all management tasks
Management tools delivered with the solution allow for easy configuration and administration.
So, that's all in this blog. I will meet you soon with next stuff .Have a nice day !!!
Guys please don't forget to like and share the post. You can also share the feedback on below windows techno email id.
If you have any question feel free to contact us on admin@windowstechno.com also follow us on facebook@windowstechno to get updates about new blog posts.