Hello Readers
Hope you are doing well and enjoying all the posts.
In Previous article, We explained about Server Service and how does it work. I hope you all understood the functionality of service. Today we are going to explain about what will be impact on domain controllers or servers if this service goes stopped. Why i am writing this article? Because we had faced this issue on our PDC and none of shares were working properly.
We could not see the shares, Net logon and sysvol , when we were try to open these folders, were getting the permission related errors.
\\domain.org\SYSVOL is not accessible. You might not have permission to use this network resource. Contact the administrator of the server to find out if you have access permissions.

We started to troubleshoot this issue as it was came on PDC domain controller hence we wanted to resolve this issue as soon as possible.
We did the health check of domain controller and found the problem with sysvol and net logon folder's permission. At that time we wanted to reset the security permission of both folders and we also wanted to restart the domain controller but you all know to restart the domain controllers to take several approval from client and its time taking process.
We just ran the "net share" command on that domain controller and found the error as below-
The Server service is not started.

Is it OK to start it? (Y/N) [Y]:

As soon we type "Y" and then enter, Server Service got started and all the shares are visible and accessible.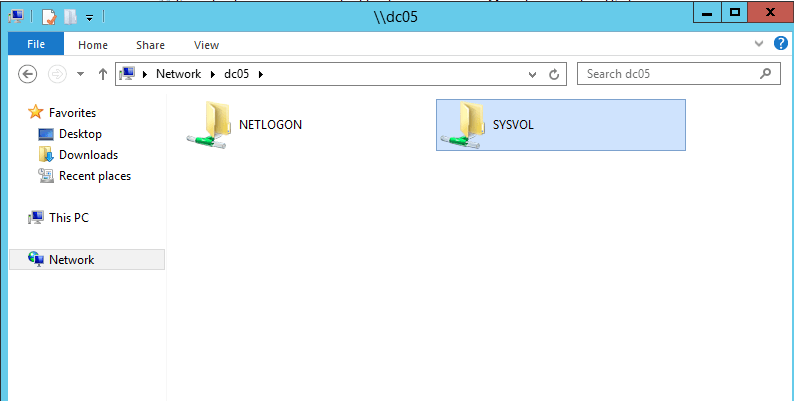 After that we could see all the group policies as well we did the health of domain controller and did not see any permission related problem with sysvol as well net logon shares.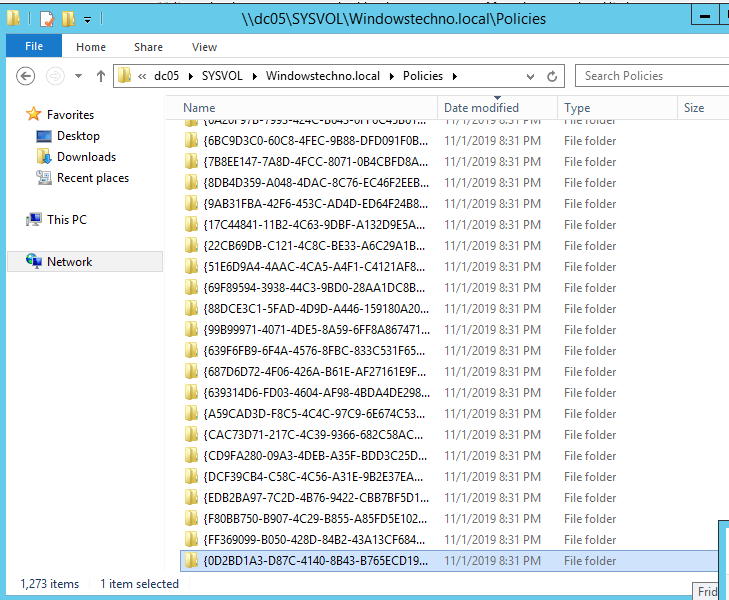 Guys please don't forget to like and share the post. You can also share the feedback on below windows techno email id.
If you have any questions feel free to contact us on admin@windowstechno.com also follow us on facebook@windowstechno to get updates about new blog posts.