Hello all,
Hope this post finds you in good health and spirit.
This post is regarding AGPM client. We are going to explain about AGPM client and how it works.
AGPM client is a server that provide the capability to manage the AGPM controlled gpo's. Only AGPM controlled GPO can be managed by AGPM client. Once we install the AGPM client on server, Change Control tab will come in group policy management.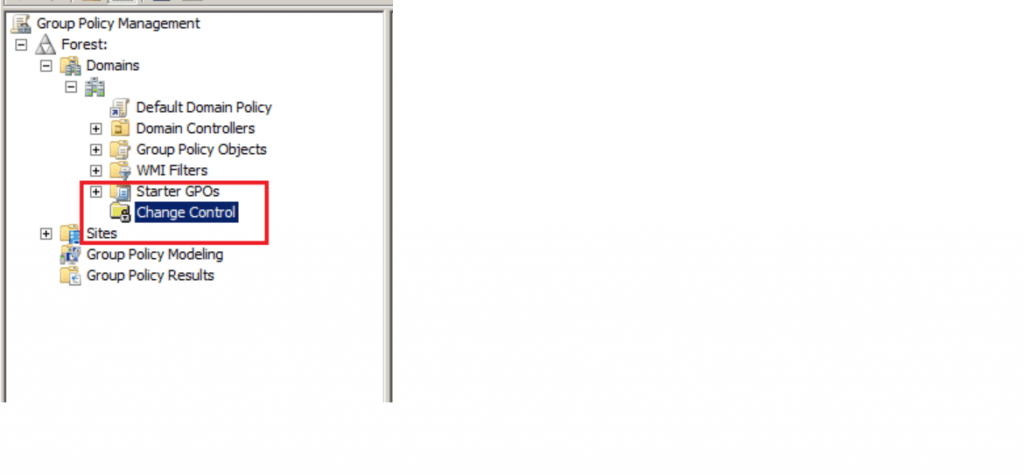 A computer that runs the AGPM snap-in for the Group Policy Management Console (GPMC) and from which Group Policy administrators manage GPOs.
So, that's all in this blog. I will meet you soon with next stuff .Have a nice day !!!
Guys please don't forget to like and share the post. You can also share the feedback on below windows techno email id.
If you have any questions feel free to contact us on admin@windowstechno.com also follow us on facebook@windowstechno to get updates about new blog posts.