Hello all,
Hope this post finds you in good health and spirit.
This post is about AGPM Server . it is just introduction of Advanced Group Policy Management later we will explain the installation of AGPM server and client.
Advanced Group Policy Management (AGPM) gives us the capability to manage GPOs much more closely. AGPM which provide previous versions backup of GPO and speedy rollback resolution as and when required. Whenever we make any changes in agpm controlled gpo, it takes the previous version backup automatically.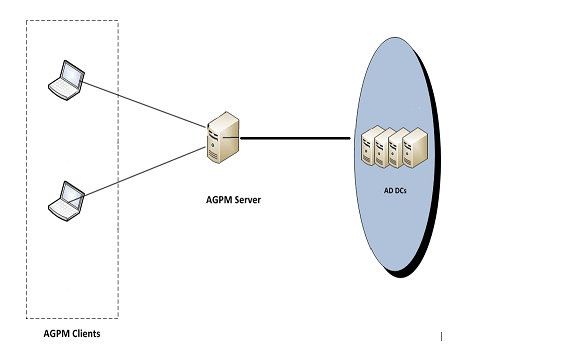 Audit information easily available so that who did what and when can be traced.
Proper tracking information is available every time when changes make to production GPO/Archive GPO using AGPM tool.
Also, it will prevent different engineers from modify the same GPO at the same time.
Key features of AGPM.
Offline Editing
GPMC Integration
Change Control
Role-Based Delegation
Search and Filter
Version control and rollback
Recovery of deleted GPOs
Difference in reporting and auditing
Automatically assign the delegation.
GPO template
So, that's all in this blog. I will meet you soon with next stuff .Have a nice day !!!
Guys please don't forget to like and share the post. You can also share the feedback on below windows techno email id.
If you have any questions feel free to contact us on admin@windowstechno.com also follow us on facebook@windowstechno to get updates about new blog posts.