Hello All,
Hope this post finds you in good health and spirit.
A power user is a user of computers, software and other electronic devices, who uses advanced features of computer hardware, operating systems, programs, or websites which are not used by the average user.
Power Users are included for backwards compatibility and possess limited administrative powers.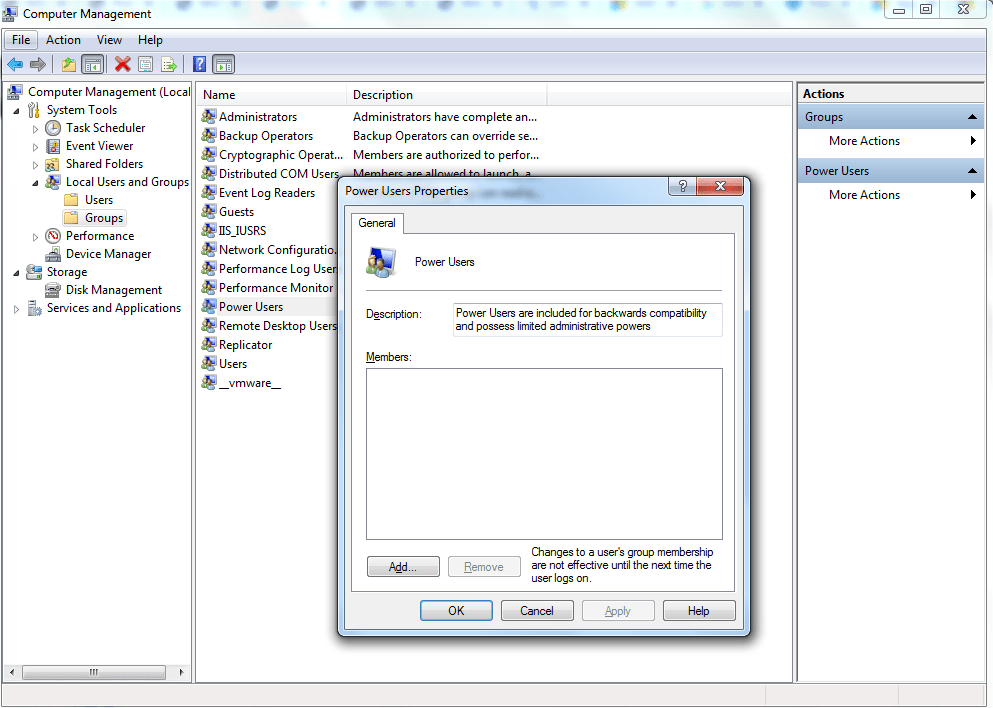 So, that's all in this blog. I will meet you soon with next stuff .Have a nice day !!!
Guys please don't forget to like and share the post. You can also share the feedback on below windows techno email id.
If you have any question feel free to contact us on admin@windowstechno.com also follow us on facebook@windowstechno to get updates about new blog posts.