Windows Server 2008 R2 End-of-Life Support is near.
Windows Server 2008 R2 end-of-life mainstream supported ended back on January 13, 2015. However, there is a more critical date looming. On January 14, 2020, Microsoft will end all support for Windows Server 2008 R2. It seems like 2020 is a way's off but updating an IT infrastructure can be a large task.  If you are still running Windows Server 2008 R2 the time to start planning is now.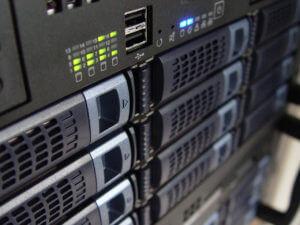 No Patches Leaves Your Operating System Vulnerable to Security Issues
End of support refers to the date when Microsoft no longer provides automatic fixes, updates, or online technical assistance. Vulnerabilities in the operating system that are discovered after this date will not be fixed by Microsoft. Furthermore, after that date Microsoft will no longer off any type of support for the operating system. It won't be long before those systems are specifically targeted and exploited.
What can I do?
It is time to begin planning now. An operating system upgrade likely requires a new server and possibly new software. Windows Techno is standing by to assist you but you should not wait until 2019 to begin thinking about this change.
Windows Techno can be reached via admin@windowstechno.com.
If you have any questions feel free to contact us on admin@windowstechno.com also follow us on Facebook @windowstechno to get updates about new blog posts.