Hello all,
Hope this post finds you in good health and spirit.
This post is regarding what all Ports are required by Domain Controllers and Client Computers?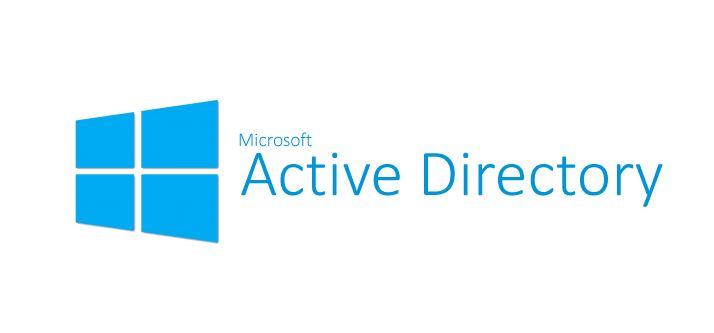 Active Directory using several ports to communication between domain controllers to clients. These ports are required by both client computers and Domain Controllers. As an example, when a client computer tries to find a domain controller it always sends a DNS Query over Port 53 to find the name of the domain controller in the domain.
53- DNS
88- Kerberos
123- Time Service
135- for domain controllers-to-domain controller and client to domain controller operations.
138- For File Replication Service between domain controllers.
139- For File Replication Service between domain controllers.
389- For LDAP to handle normal queries from client computers to the domain controllers.
445- File replication/SMB
464- For change the password of user account
636- secure LDAP
3268- Global Catalog server
3269 – Global Catalog server [Secure]
5722-File replication, DFSR
9389- ADDS web service
53248- FRS RPC
Above mentioned ports should be opened in Firewall between client computers and domain controllers, or between domain controllers, will enable Active Directory to function properly.
So, that's all in this blog. I will meet you soon with next stuff .Have a nice day !!!
Guys please don't forget to like and share the post. You can also share the feedback on below windows techno email id.
If you have any questions feel free to contact us on admin@windowstechno.com also follow us on facebook@windowstechno to get updates about new blog posts.