Hello All,
Hope this post finds you in good health and spirit.
A Service Principal Name (SPN) is a name in Active Directory and it is a unique identifier for a service on a network that uses Kerberos authentication. In Simple, SPN is like an alias for an AD object, which can be a Service Account, User Account or Computer object, that lets other AD resources know which services are running under which accounts and creates associations between them in Active Directory.
View SPNs in Active Directory
To be able to see the SPNs using Active Directory Users and Computers, you need to have Advanced Features enabled in the console by going to the View menu. After enabling it, go to the desired AD object, choose Properties and go to the Attribute Editor tab: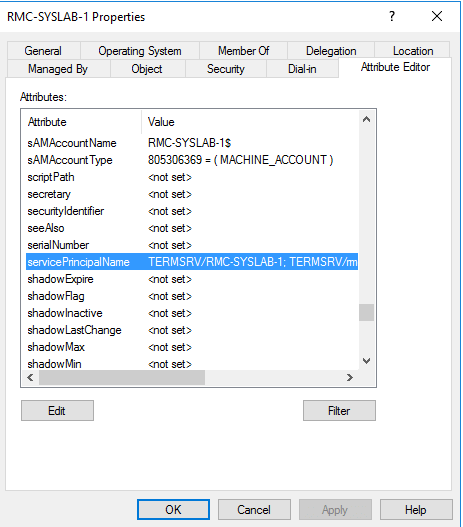 The other way is to use the setspn –l in a command prompt to view the SPNs for that specific object.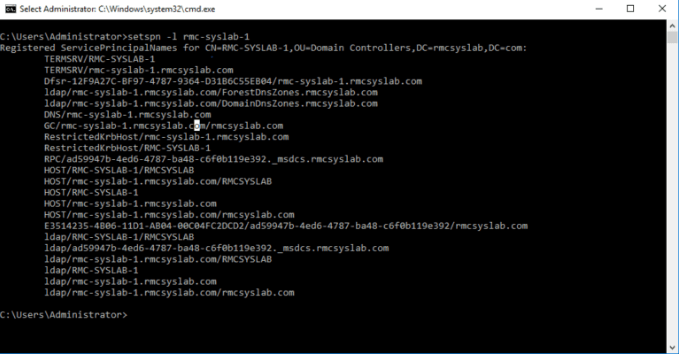 So, that's all in this blog. I will meet you soon with next stuff .Have a nice day !!!
Guys please don't forget to like and share the post. You can also share the feedback on below windows techno email id.
If you have any question feel free to contact us on admin@windowstechno.com also follow us on facebook@windowstechno to get updates about new blog posts.