Hello all,
Hope this post finds you in good health and spirit.
This post is regarding Windows Server 2019. Windows Server 2019 can help your Datacenter modernization which is critical to support your business and deliver innovation, especially given the competitive landscape of today. Windows Server 2019 is also a requirement to use Remote Desktop Services (RDS) for Office 2019.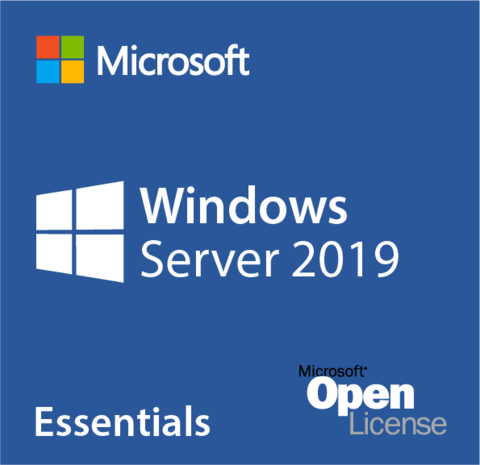 Windows Server 2019 is the latest version of the server operating system by Microsoft, as part of the Windows NT family of operating systems.Windows Server 2019 was announced on March 20, 2018, and the first Windows Insider preview version was released on the same day.It was released for general availability on October 2, 2018.
Features
Windows Server 2019 has the following new features:
Container services:
Support for Kubernetes (stable; v1.14)
Support for Tigera Calico for Windows
Linux containers on Windows
Storage:
Storage Spaces Direct
Storage Migration Service
Storage Replica
System Insights
Security:
Shielded Virtual Machines
Improved Windows Defender Advanced Threat Protection (ATP)
Administration:
Windows Admin Center
SetupDiag
So, that's all in this blog. I will meet you soon with next stuff .Have a nice day !!!
Guys please don't forget to like and share the post. You can also share the feedback on below windows techno email id.
If you have any questions feel free to contact us on admin@windowstechno.com also follow us on facebook@windowstechno to get updates about new blog posts.